Facilities
Sofa Zone, enjoy the leisure time with a variety of books and information about hot tourist attractions. There're green bike chargers, introduced from the U.S. for workout and battery charge of cellphones, which is healthy as well as environmentally friendly! Events ranging from movies, travel expert workshop, concerts, art and cultural exhibit, BBQ, night trip and weekend party to any kind of friendship activities for our guests around the world to share your personal unforgettable memory with one another.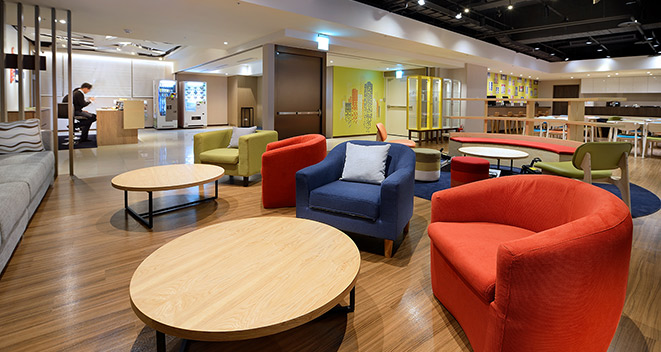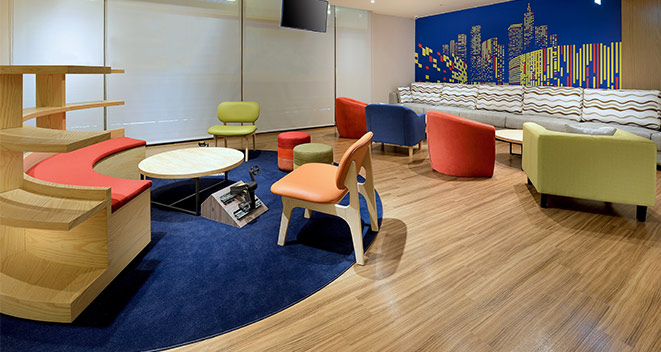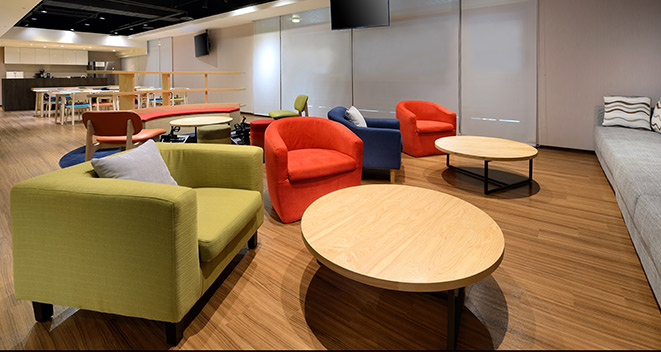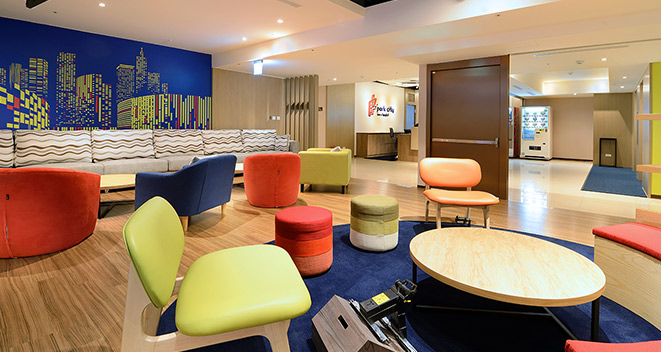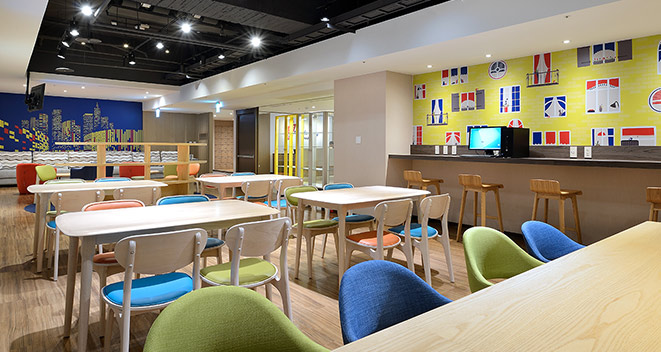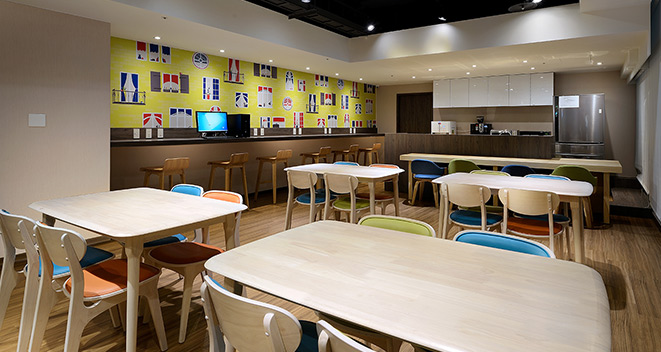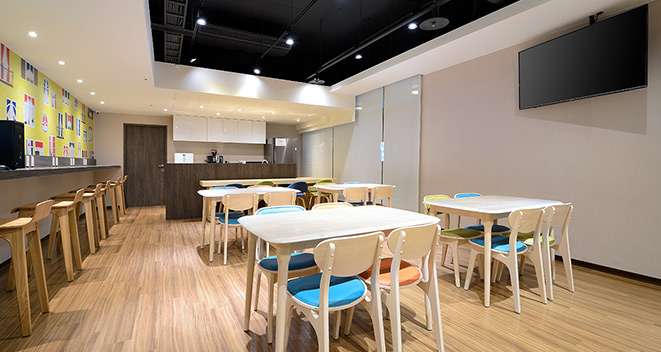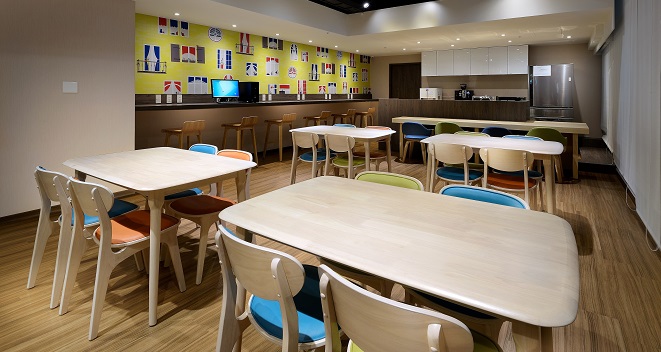 Facilities
Opened 24 hours with Internet, fax, photocopy, and charging services.
Facilities
Variable frequency microwaves, controllable temperature electric ovens, multi-functional fridges and all kitchenware you need such as dishes, knives and forks and cups make cooking easier, healthier and more convenient while staying here. Besides, our auto coffee grinders, tea bags and drinking machines indulge you in aroma of tea and coffee, having a comfortable couch time.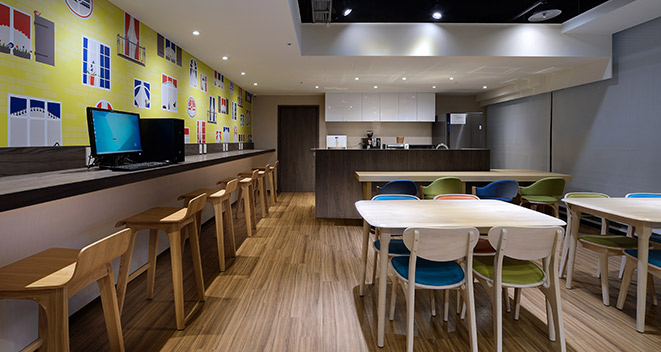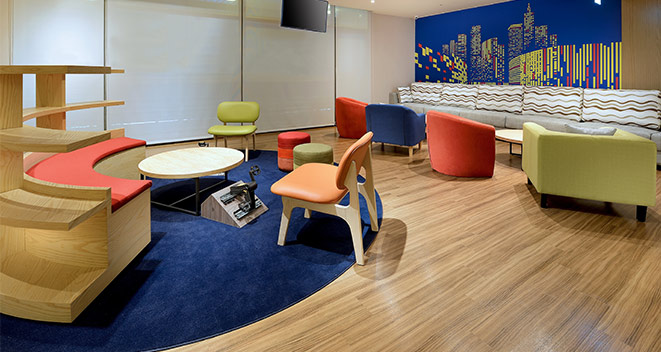 Facilities
Provides information about Taipei's mass transit system, travel routes, tourist attractions and facilities, and other information that can let you easily travel through the northern Taiwan.
Facilities
Our specially designed self-serve laundry service allows you to wash, dry, and iron your daily wearing. With ozone anti-bacterial function, the washing machine can make your clothes clean and smell free.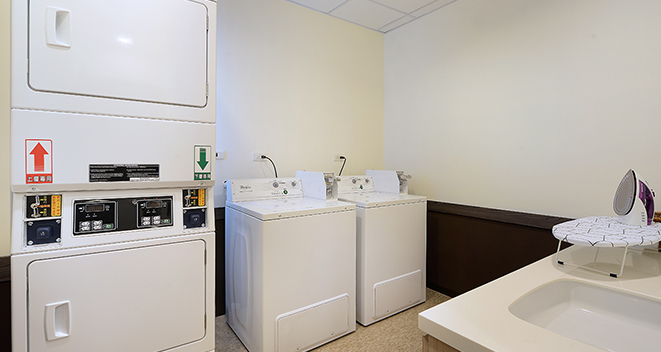 《Stars and Moonlight Shower Room》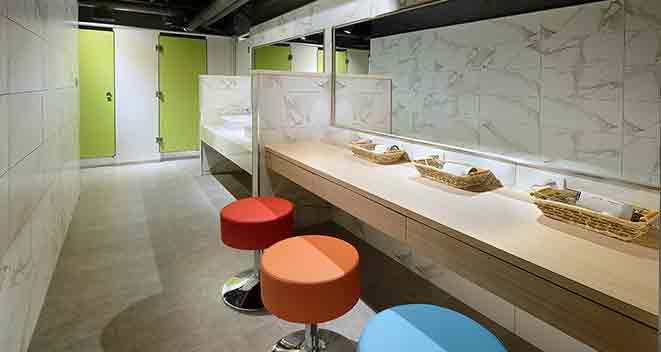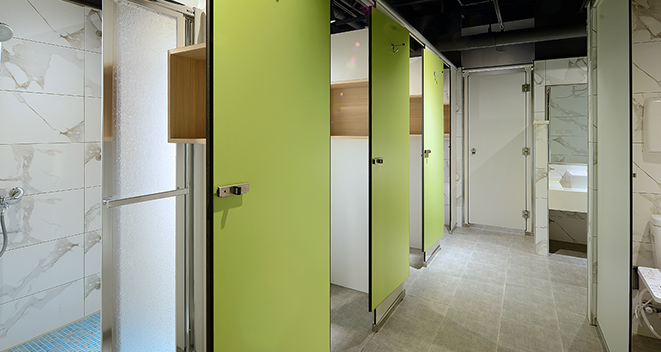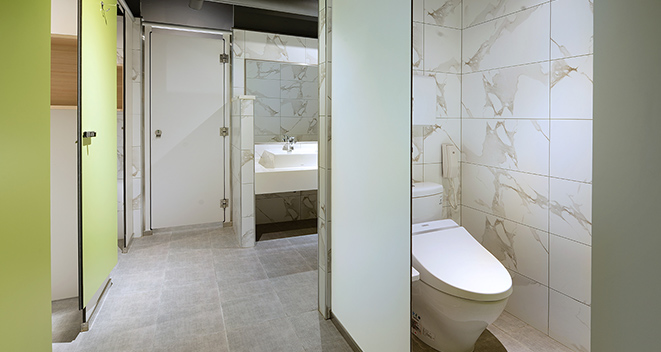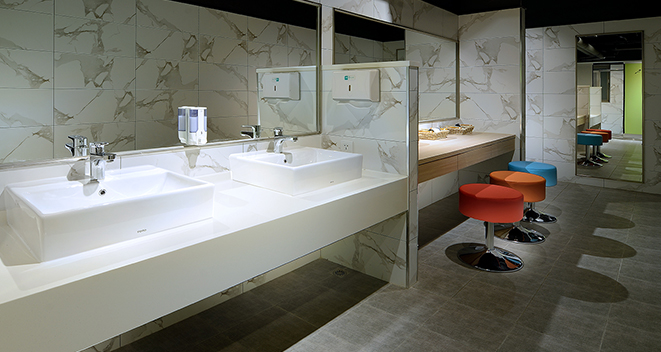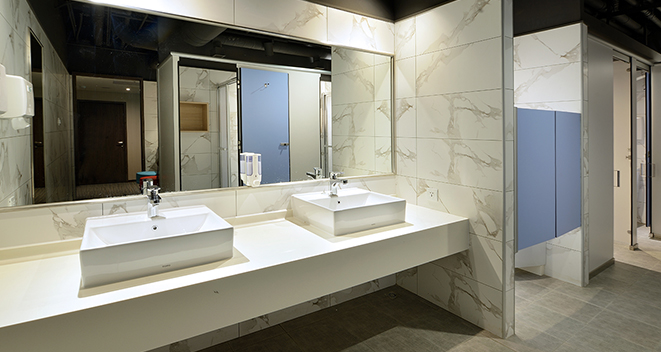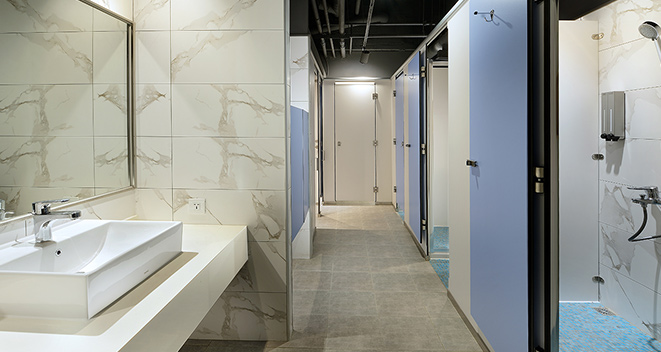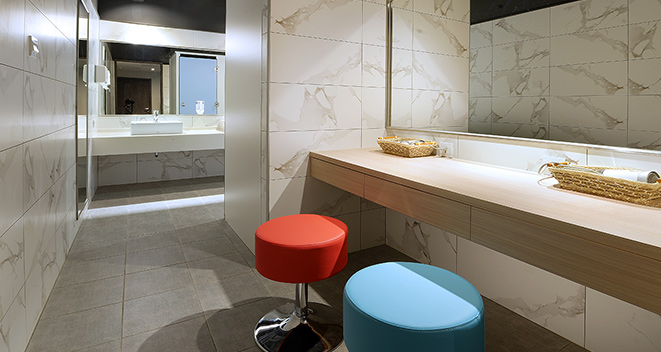 Facilities
Located on the third floor, these two comfortable public bathes are designed for men and women to enjoy their wonderful showers time after a long exciting city adventure.