《Brand Introduction》
Park City Inn & Hostel is a new hotel brand designated as a modern youth hostel created by Global Hospitality Group Inc.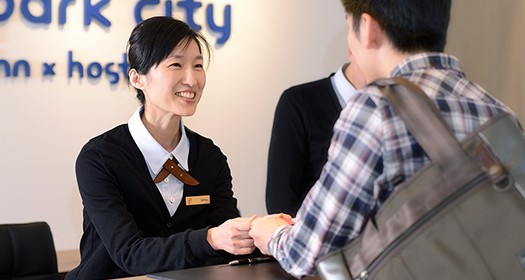 《Brand Concept》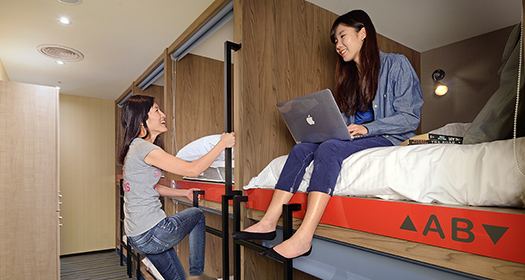 The brand is based on "Vivid, Handy, Cozy, Natural"to provide travelers with convenient and satisfied services, and "a little extras don't cost extra" is what we promised. The hotel aims to establish a space where travelers from around the world can interact and share their exciting stories and travel experiences with each others.
《Hotel Introduction》
Our variety of room types not only contain carefully designed double and family rooms, but also dormitory for four and eight people that youths and backpackers like to most, so to satisfy different needs from different kinds of travelers.
The hotel provide modern décor and design, brand new beds and facilities, free Wi-Fi in every corner, self-serve laundry, kitchen and bar for every guests to use, , and a 24 hour business center with eco-friendly pedal chargers so you can workout and charge your electronic devices at the same time!
The hotel is located right above the MTR DingXi Station (Zhonghe-Xinlu Line) and allows for a 10-minute commute into the heart of Taipei City. The hotel's information center and PAPAGO gallery make you to quickly grasp Taipei's popular tourist attractions and gain a better understanding of Taiwanese culture.